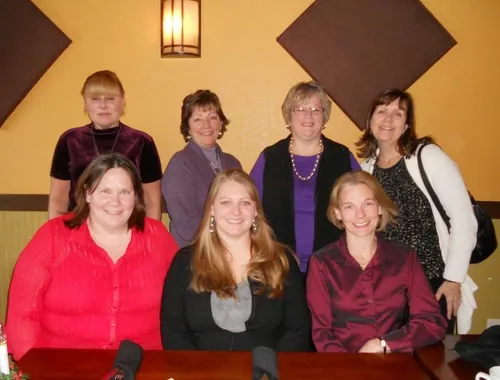 Doctor Becker's passion for helping others has been there for as long as she can remember. After attending Wagner College for nursing and working as a Nurse in New York City and Los Angeles, she decided that she wanted to do more for her patients and made the decision to go back to school for Chiropractic at Cleveland Chiropractic College. After graduating from Cleveland Chiropractic College in California she moved to open her own practice in Pennsylvania.
Her practice focuses on the holistic and natural approach to health care through chiropractic medicine and nutrition. Looking into the deeper internal issues that can be causing pain in the body and looking to solve the problem. Working with you and your needs in subscribing which natural supplements your body is needing.
Treating each person as an individual and work at helping achieve wellness. She is constantly striving to keep up to date with the latest research and developments.
Education:
• Wagner College, NY BS in Nursing 1977
• Cleveland Chiropractic College, CA Doctor of Chiropractic 1983
• New York Chiropractic College, NY Certified Clinical Nutritionist 1999
• And Diplomate in American Chiropractic Board of Nutrition
Dr. Donna Lautermilch
Dr. Donna Lautermilch graduated from Rutgers University in 1994 with a Bachelors degree in Zoology and Psychology.
In 1998 she attended New York Chiropractic College's accelerated Chiropractic program and received her Doctor of Chiropractic degree, finishing the 5–year program in just over 3 years, graduating with high honors.
She has been working with Dr. Becker in Telford, PA, for over 10 years now.
Although Donna primarily treats musculoskeletal complaints, she believes in a holistic approach to health care and therefore incorporates nutritional and exercise advice into her treatment plans when appropriate.